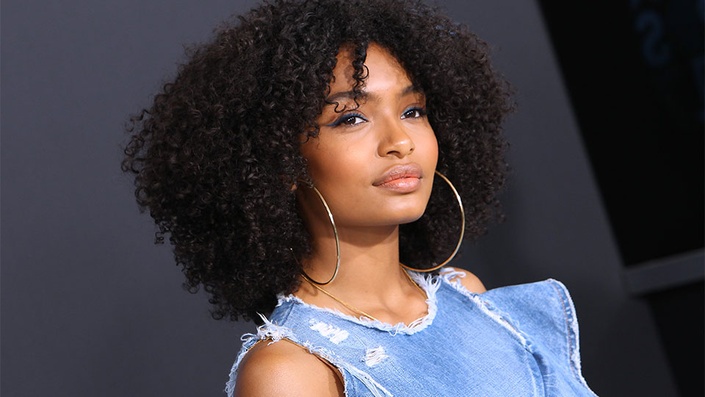 Natural! . . . Now What? Free Course
Free 7-day Challenge to Guide you on a Successful Natural Hair Journey
Choosing to wear your natural hair is a great move, but how do you manage your hair now? Which shampoo? Which conditioner? How do you keep it curly? There is freedom in choosing natural hair. Now you must figure out how to keep it looking good and feeling good. Natural! . . . Now What? is a 7-day challenge designed to help you understand what your hair needs to grow healthy strands and keep them looking great. My services surprise women with natural hair. I show them how the right products, process, and care can change their hair from dry and unruly to soft and manageable. Learn to grow healthy hair with a simple regimen.
Your Instructor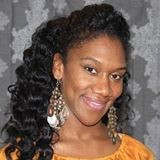 Lifetime naturalista

Styling natural hair exclusively since before I could drive!
I love natural hair! I began braiding friends and family at an early age. I have consistently honed my craft through high school, college, soldiering (#armywarvet), college again, becoming a mommy, and the saga continues here.
I have worn my hair natural almost all of my life. After destroying my hair with a relaxer trying to fit in with what's hot, I decided at an early age that natural hair was the only option for me.
Everyday I practice the sticky details you need to be have a happy healthy journey.
Let me show you simple a simple approach that will take the guesswork out of creating a regimen, choosing the right products, and wearing the right style for your hair.
Let me help you simplify the process of learning to rock your natural hair with confidence and ease. You don't want regular old natural hair, you want stunning natural hair that doesn't break the bank and doesn't break your arms with hours of maintenance.
You are at the right place to begin your journey to healthy natural hair. My goal is to help you transition easily by sharing tips, techniques, and methods to help you discover the natural beauty of your own hair.

Best wishes on your journey!

Ebonee